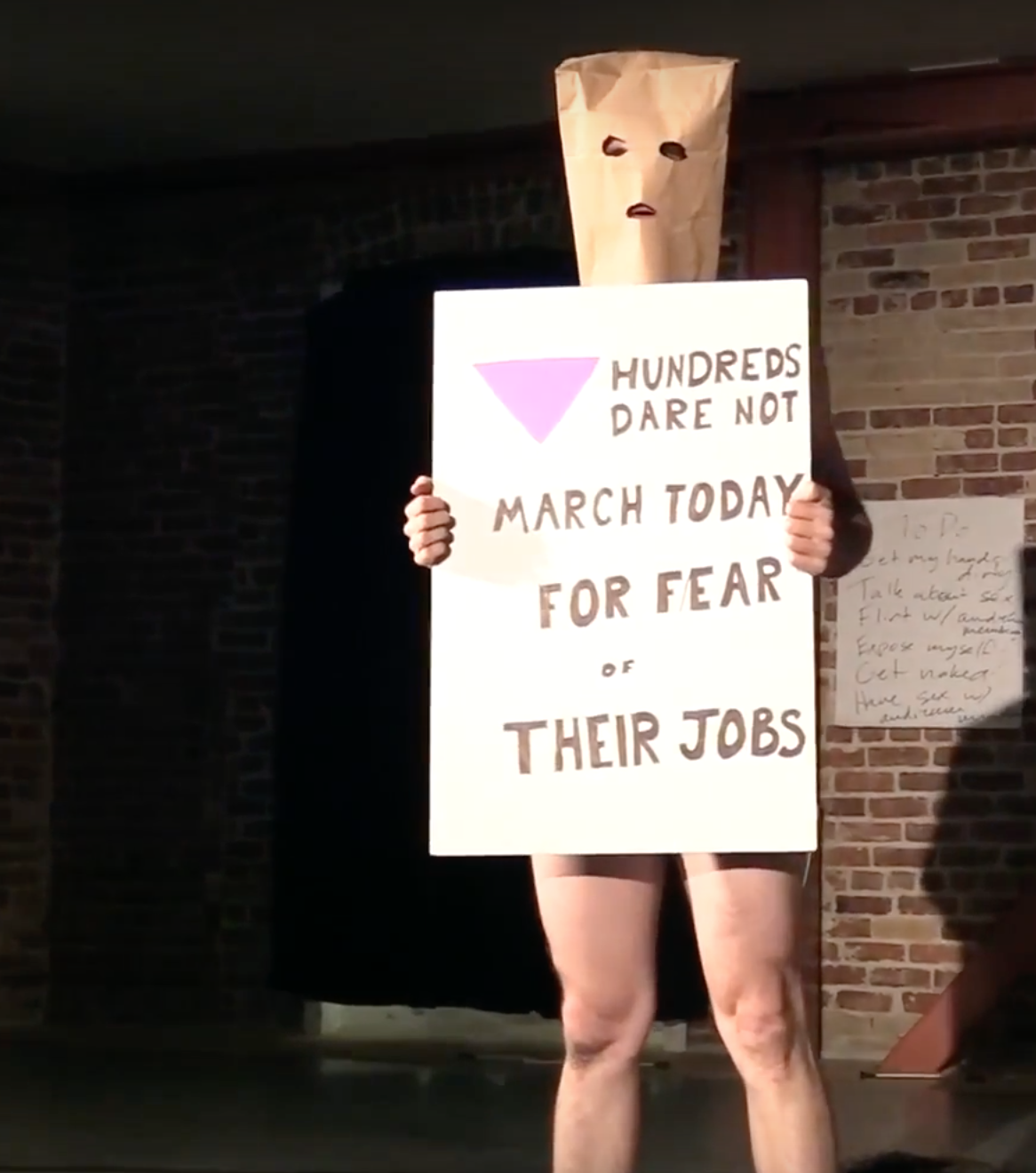 Alex
"We too have tried the moderate solutions. The police, and the government, have not been moved. Our demands, rights, and needs have been ignored or refused.
The leaders of our governments should be wary of pushing us up against the wall. We're going to fight back. The Advocate's belief that 'patience' alone will build our movement is wrong. The impetus of our movement was born of the violence of Stonewall, after too many years of 'patient' witness of broken lives.
Never again. The notion of 'peaceful behaviour' is just another version of a self-hating, eager-to-accommodate stereotype which must soon be laid to rest, once and for all."
—The Body Politic Editorial Board, 1979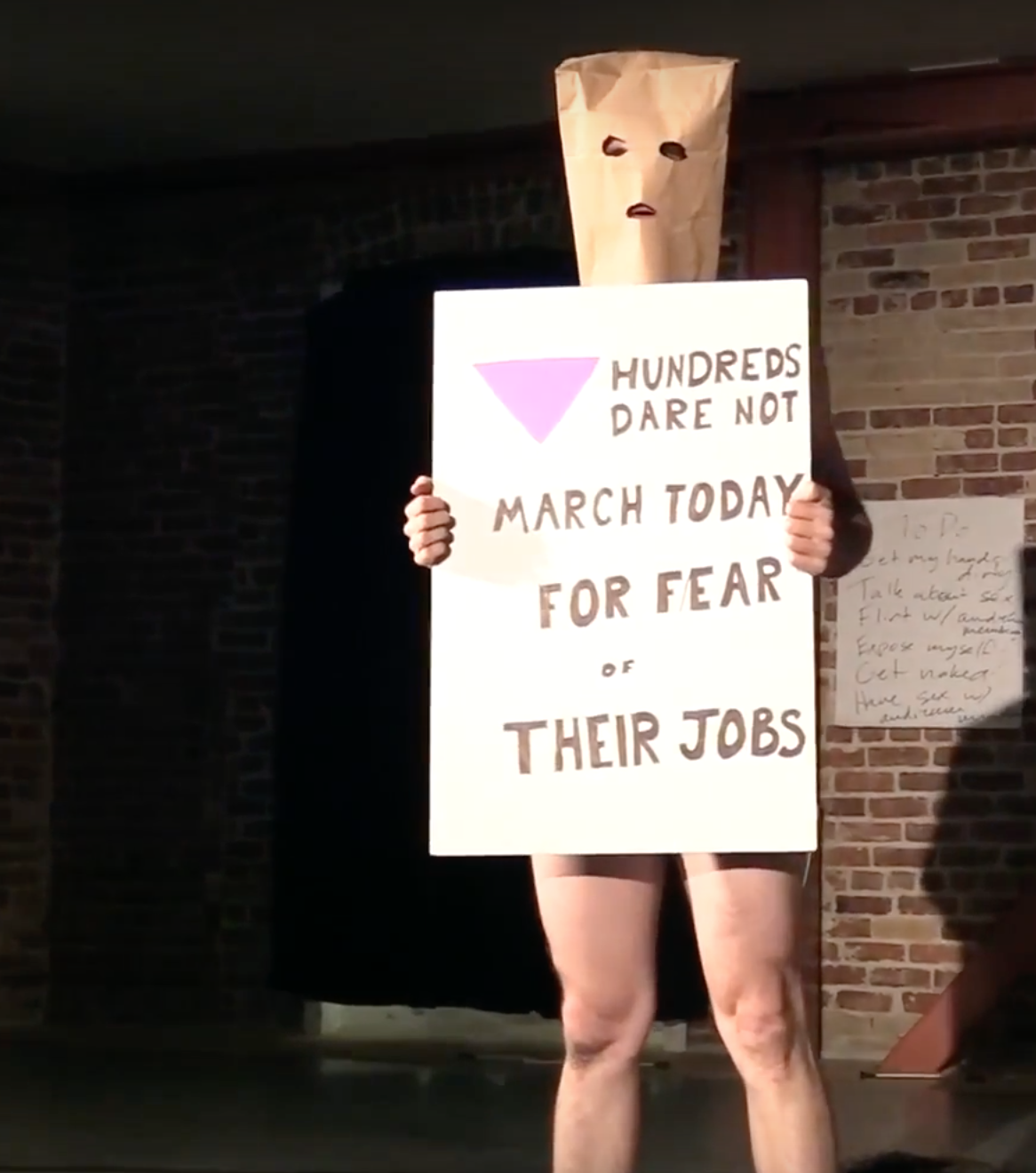 Alex came of age as the gay community did in the post-Stonewall, pre-AIDS moment. I perform my uncle Alex as he finds himself, and I try to find myself in him.
Words from Alex's writing career, images from 80s gay Toronto, and a special visit from Michel Foucault add up to an eclectic hourlong performance of longing for a bygone queer past, the second performance in the Wilson Trilogy.
Alex
Solo
Created at SAFEHouse Arts, San Francisco, and Artscape Gibraltar Point, Toronto, 2017
Available for production