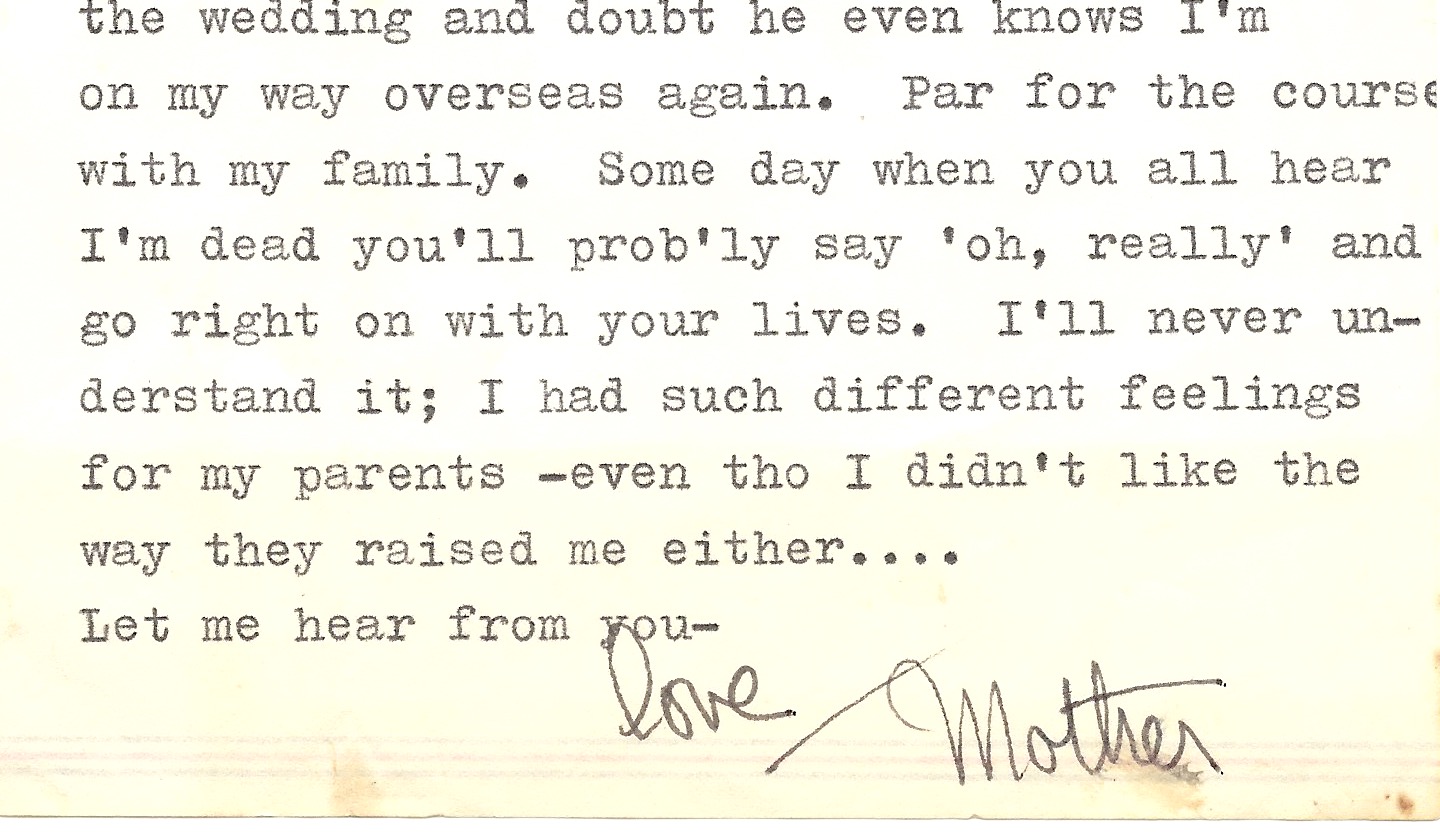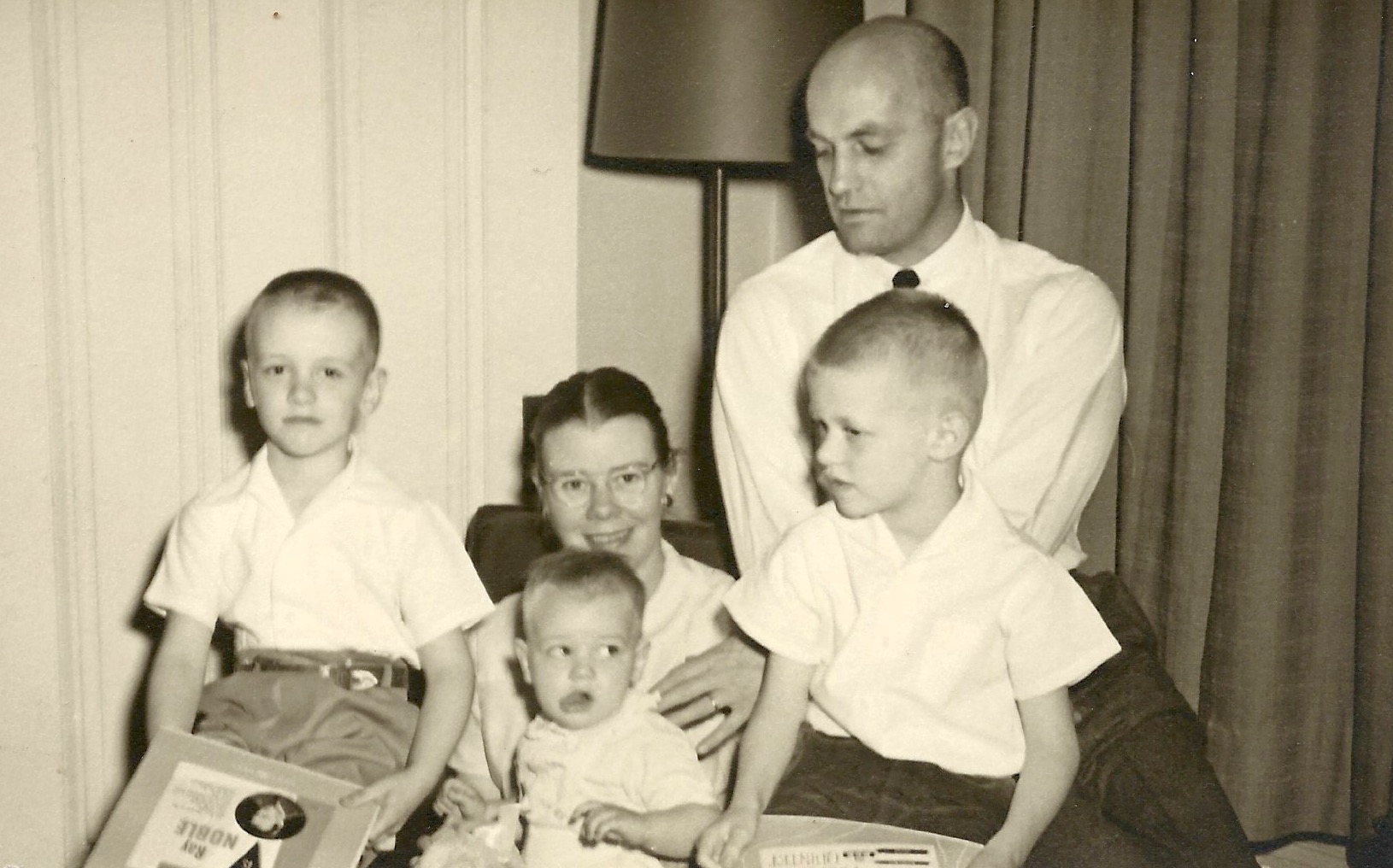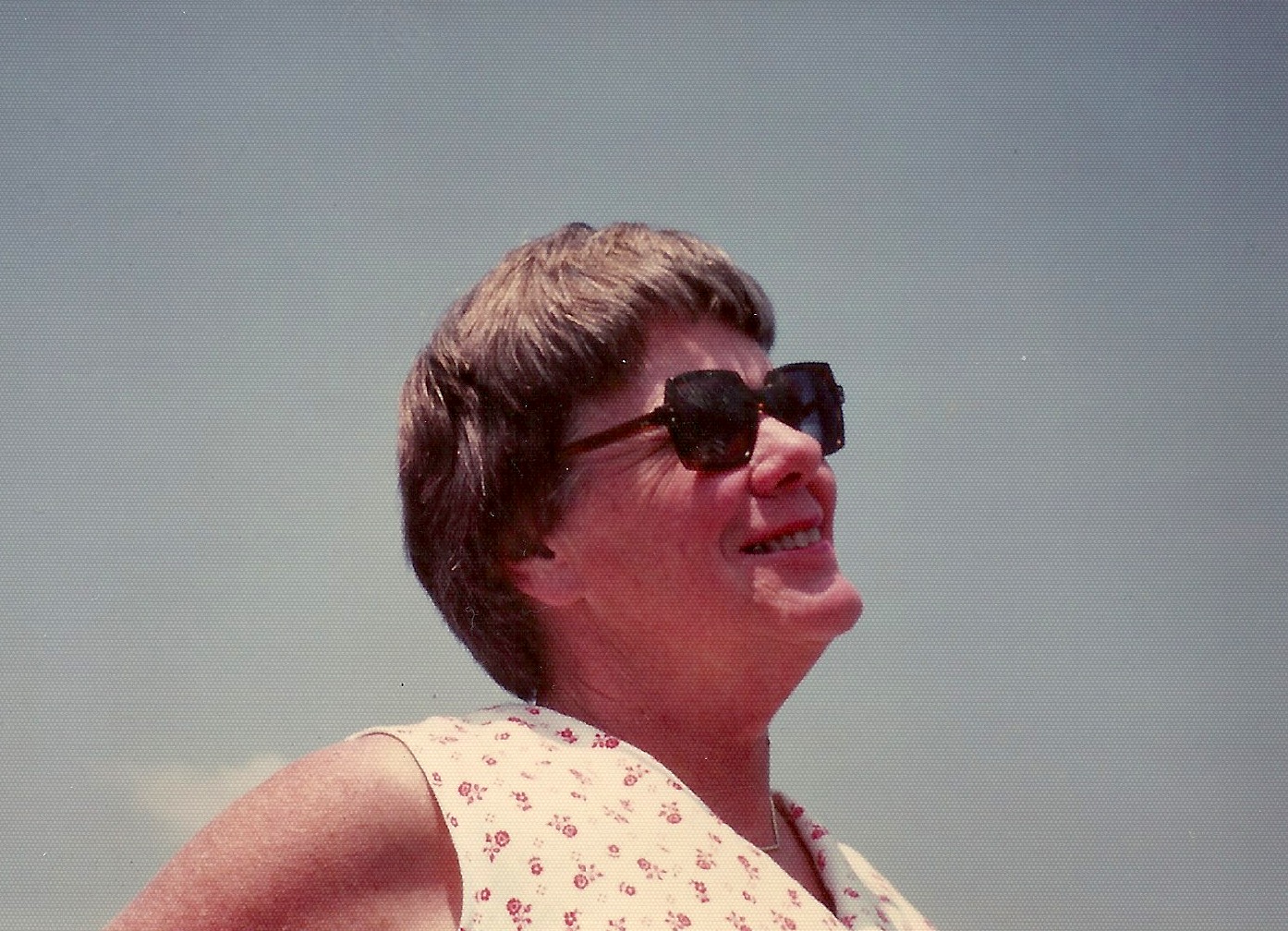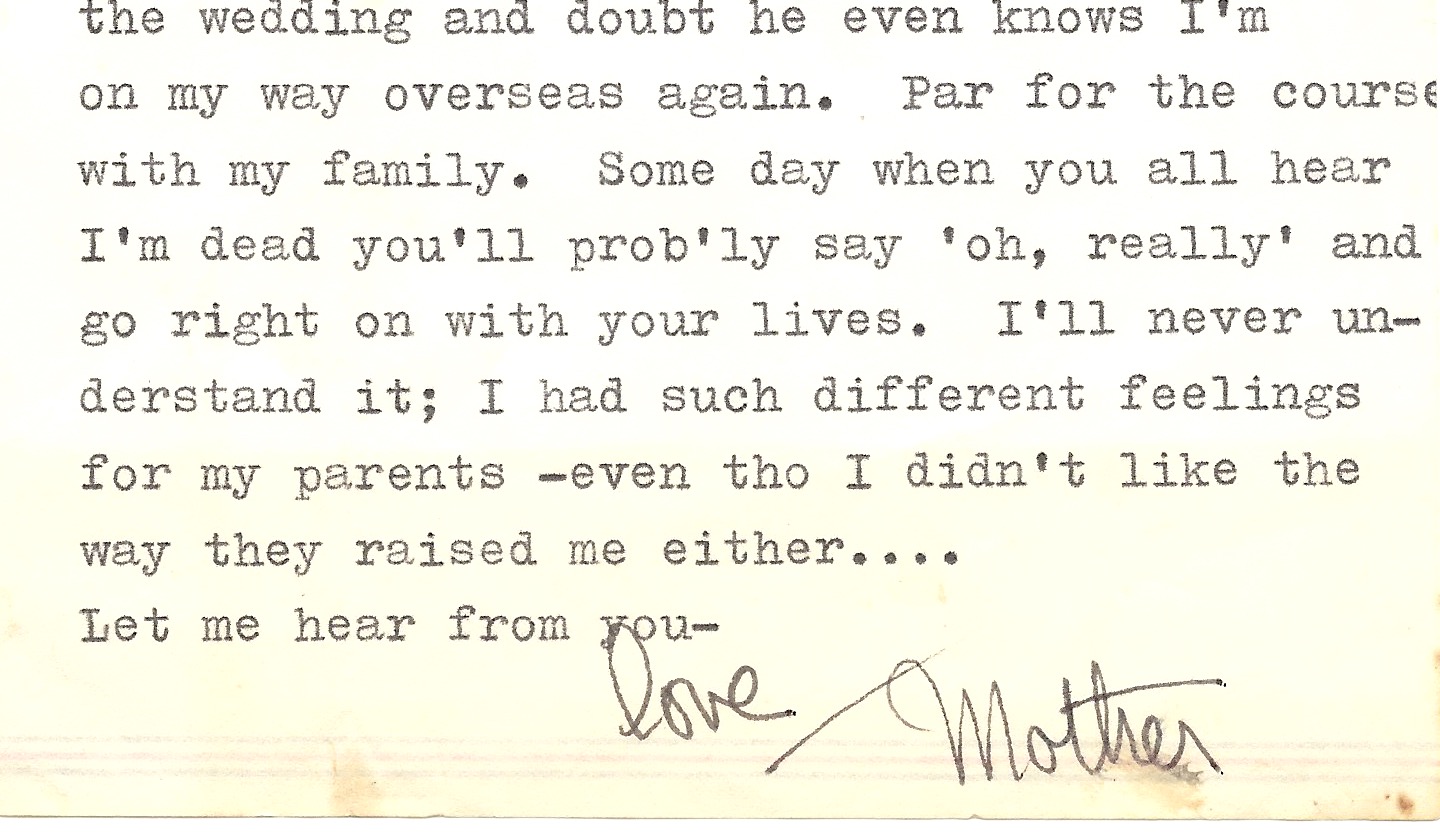 Betsy
My grandmother Betsy was a difficult woman. Everyone says so. She was mean, she was spiteful. She glowered and glared. She guilted and mocked her children. And she was rude to her sons' partners—not good enough for her boys. She was an angry woman, trapped in the role of mother and housewife, always disappointed, resentful.
But she was also an adventurer, a vixen, and a fiercely independent women who chafed against the expectations that her time imposed upon her.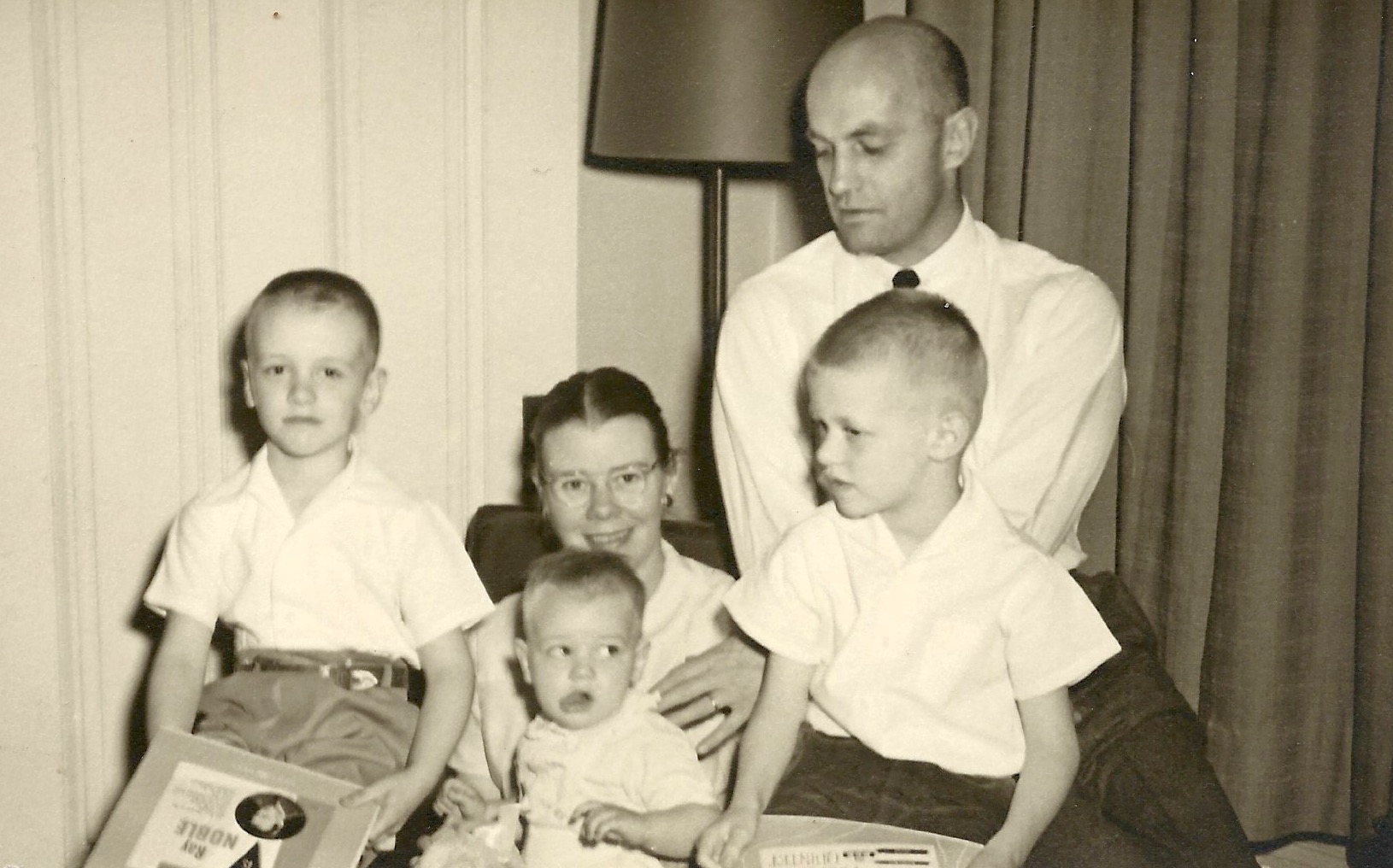 In this show, I perform the bitchy drag queen version of Betsy. I play my love of drag, of putting on femininity temporarily, against Betsy's anger and bitterness. Was she trapped in a circumscribed female body she wished she could get out of? And why do I so desperately want to try one on?
This will be the final chapter in the Wilson Trilogy.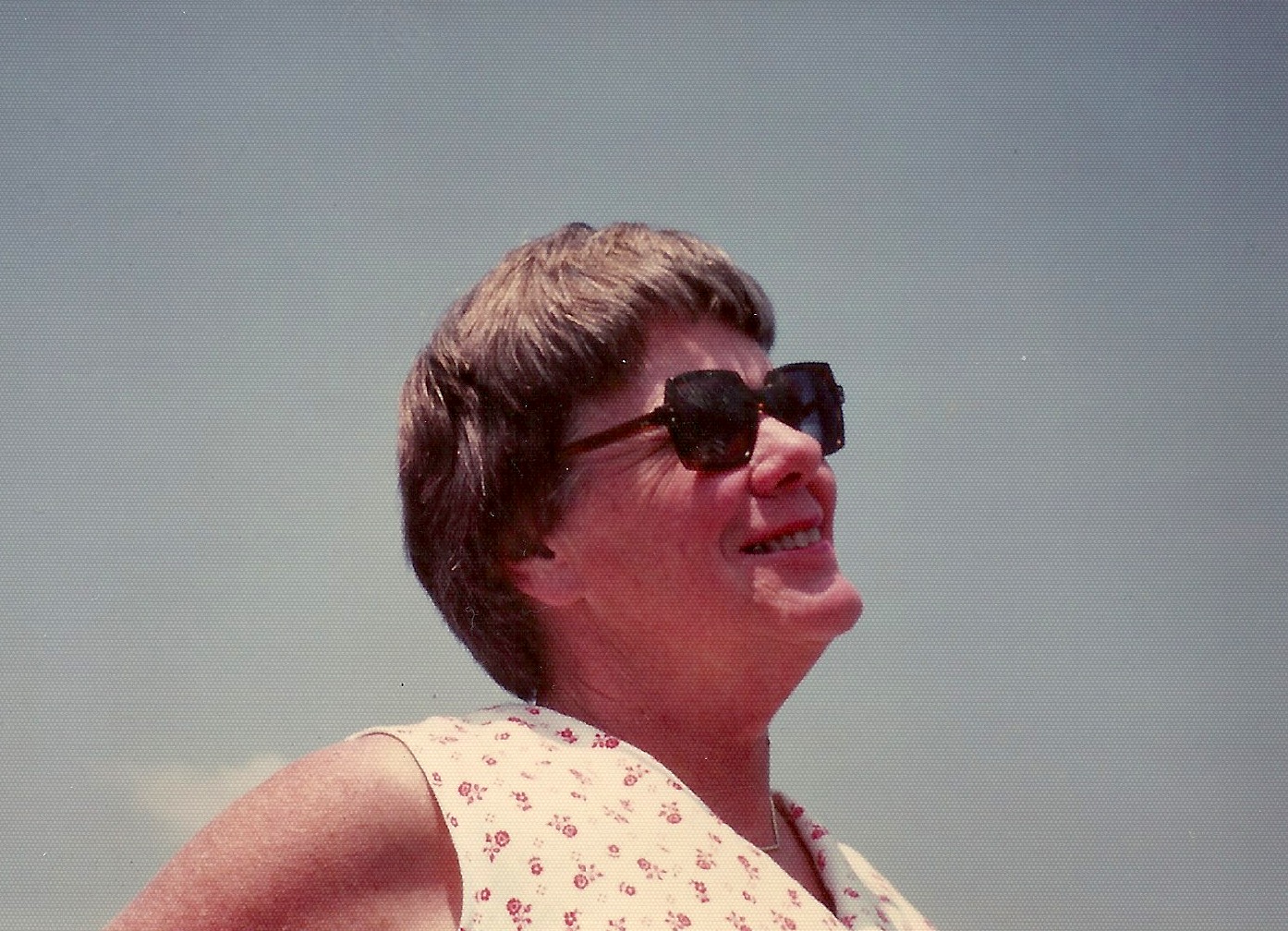 Betsy
Solo
Currently in development