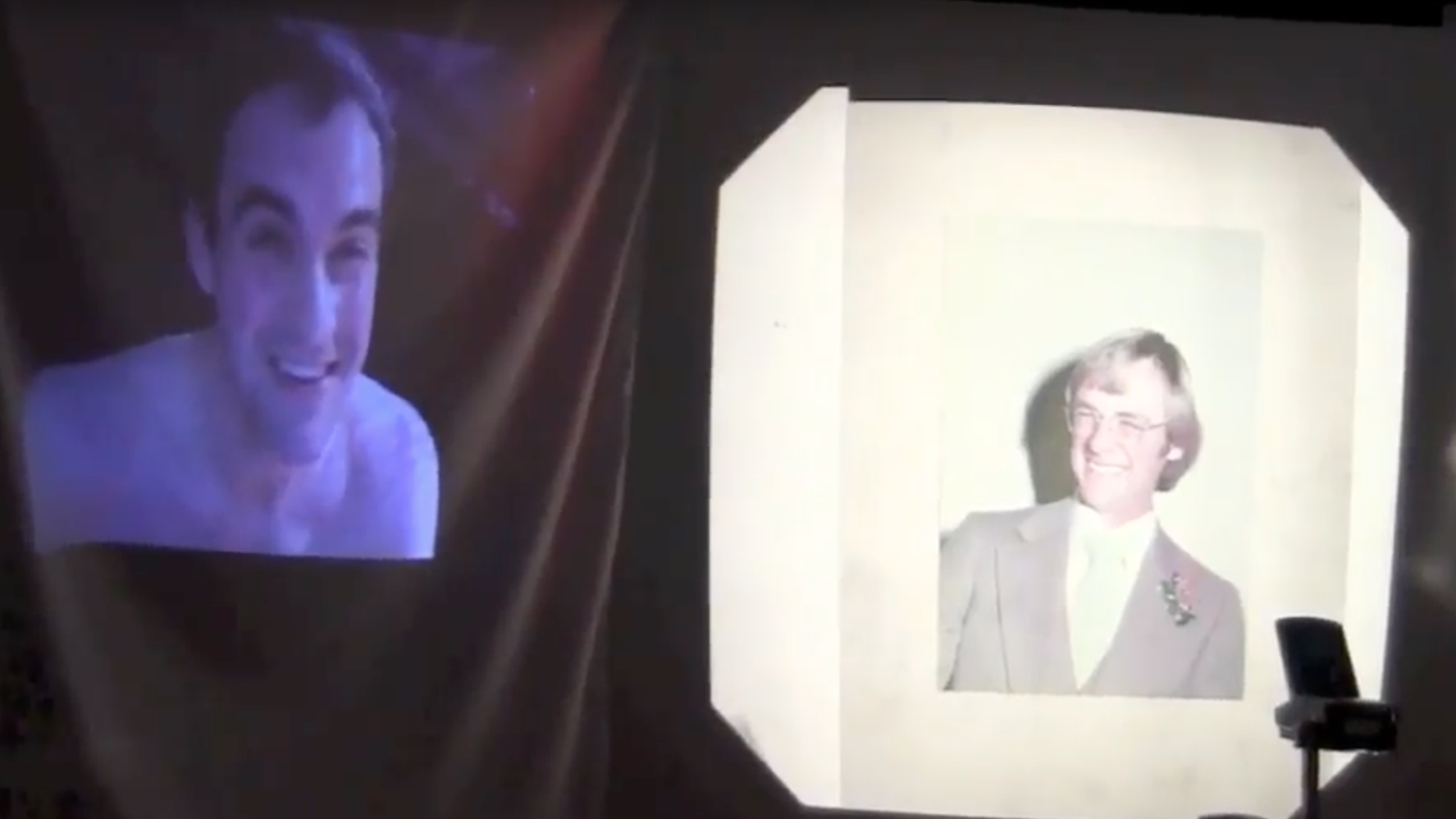 You Know How I Feel
"I was longing for the mountains about this time, but money was scarce and I couldn't see how a bread supply was to be kept up. I was anxiously brooding over the bread problem, so troublesome to wanderers, and trying to believe that I might learn to live like the wild animals, gleaning nourishment here and there from seeds, berries, etc. sauntering and climbing in joyful independence of money or baggage"
— John Muir, My First Summer in the Sierra
A young man with a bag of oats, a dog, and an idealistic will to live off the land, runs to find himself in the mountains of California. Forty years later, another young man, his son, chases after him, the father he should have known but never did.
James wants to make a show. One that captures him, really. He's always been told he looks like him, acts like him, sounds like him, is like him. But he doesn't know how to play him. He conducts his research, does his interviews, puts on the right costumes, eats the right food, re-stages old pictures and movies. He's losing sleep. But the more he learns, the more he obsessively pursues Will, the farther away he seems.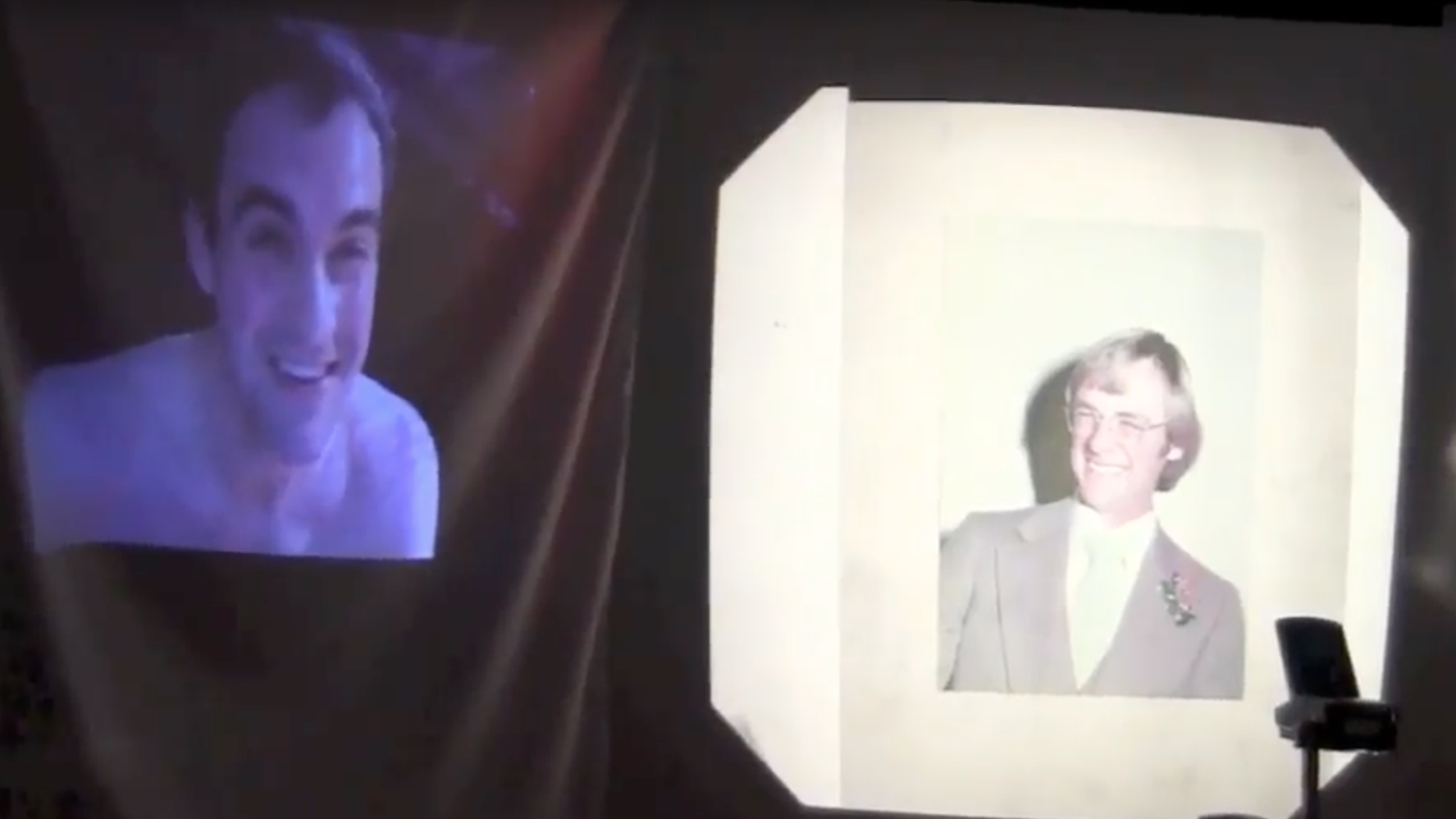 You Know How I Feel, the first in the Wilson Trilogy, is a show about trying to find the person who's so close, they're out of reach.
You Know How I Feel
Solo
Created at the Bush Theatre, London; performed at the IFTR and ASTR conferences, University of the Pacific, and Studio Grand, Oakland, 2012-16
Available for production